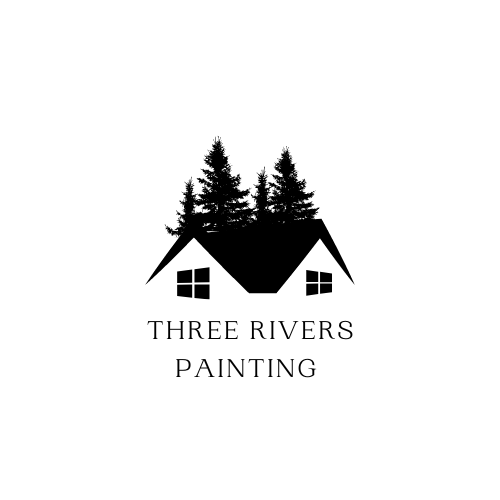 There are many elements that can adjust pricing for painting projects both interior and exterior.
Factors such as ease of access, how much preparation work is needed prior to paint application, the amount of caulking required, the quality of paint or stains used and the applications required.
Three Rivers Painting offers multiple pricing packages and warranties.
Every residential house or project is unique and conditions always vary which make standard approaches such as square footage or linear footage proposals not always an appropriate representation of the costs associated with your project.
All things considered, our pricing packages for full interior or exterior projects generally start at $5,000 and can reach an upper band of $25,000 or more.
This would include all the labor, materials, supplies and other costs associated with completing a quality project that will last for numerous years and fall in line with our warranty.